Team culture and performance is shaped by what we celebrate, allow, and ignore.
I'm a firm believer and practitioner in recognizing great work. Great work benefits everyone and honors those who laid the foundation before us. Let's start with what and how to celebrate your team.
Leaders
Look for a behavior you want to repeat. Did someone take the initiative to create a solution? Call it out and thank them for taking the lead. Regardless of whether it's how you would have done it or not. If you criticize them, they will be less likely to take initiative in the future. You need future leaders, especially if you want to scale or have someone succeed you.
Look for who goes above and beyond. Did they anticipate a client's need before being asked and provide a solution? Did they step up to help a peer to get a project completed on time? Did they mentor a new colleague?
Effective reinforcement is immediate and specific recognition. You immediately acknowledge what they did and the positive impact it has on the client, team, business, etc. Highlighting the behavior to the rest of the team then provides an example to celebrate and replicate. Refrain from empty compliments. They reduce the weight and meaningfulness of sincere compliments.
Seek out feedback from clients and team member's peers. This gives insight into what others are seeing and what to refine and reinforce (internally and online).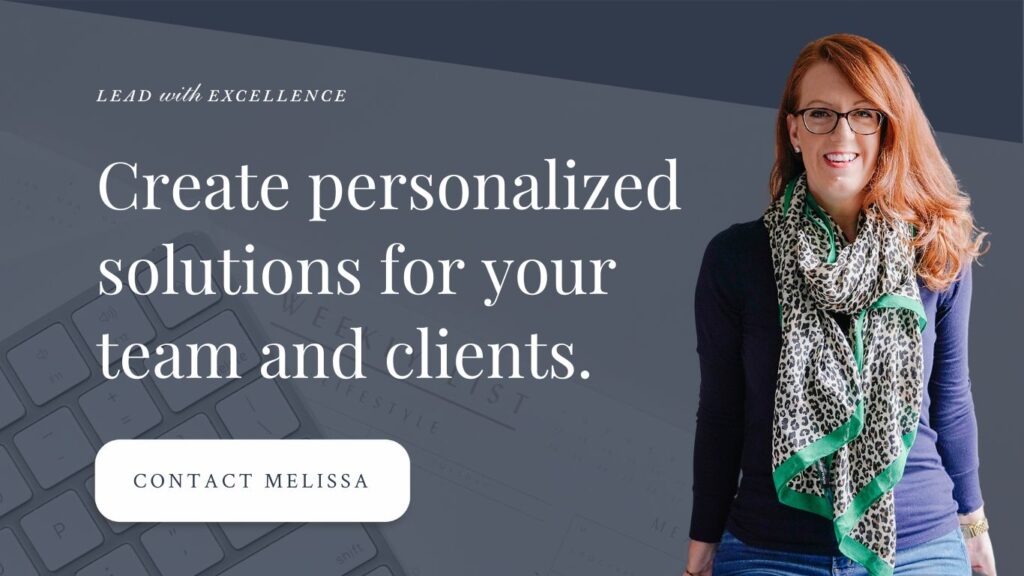 Team Members
Is your work worthy of being celebrated? Can you say with 100% confidence you gave it your best? Did you pay attention to the details or were corrections needed? Did you deliver ahead of schedule? How have you gone above and beyond in your role to support the team and business? Did you expand your skills to do your job better? Did you find a solution for a recurring business problem? Or are you doing exactly what is expected of you and nothing more?
Do people know what you've accomplished? Many people are heads down in their own projects including your boss/client who is trying to keep the business running (stressful). Have you shared with them what you accomplished over the past week or 30 days and how it benefits the business? I encourage you to at a minimum keep a list for yourself. It makes it easier for review time, asking for raises, renewing contracts, getting references, etc.
Keep a "smile" file of positive feedback. I've done this for years. I have a folder in my inbox with positive feedback from peers, clients, and previous bosses. I also have a cardboard box with cards from my career. These are great for reminding you of who you are and what you're capable of!
Encourage others. When was the last time you recognized a peer or client for doing something well? A client that responded quickly or included all the details you asked for? A peer who stepped up to help you with a project or provided information you didn't know you needed. Acknowledging these small but impactful behaviors encourages it to be repeated and makes work better for both of you.
Encouraging others is an intentional and continuous practice, regardless of your role. Everyone is caught up in their own work and personal responsibilities. It is easy to fall into the trap of feeling unappreciated. I've been there.
The easiest way out is to 1) make a list of the things you're grateful for in your position, 2) do great work regardless because the process prepares you for the next opportunity and 3) continue to celebrate others who do great work!