the vision
Leaders whose legacy is defined by their relationships, not their accolades
helping you better
serve clients & team
the CEOffice is a leadership and operations firm. Why combine leadership and operations versus focusing on one? Because together they help you better actualize the potential of your team. Leadership coaching supports your relationships. Operations coaching ensures you have the resources to make them successful.
the CEOffice was founded January 2015 in Chicago. Since then I worked with founders of accounting boutiques, floral design firms, indie media companies, interior design firms, marketing agencies, photographers, and more. My most successful partnerships are with leaders who have a heart for people. They commit to making time for relationships and strive for excellence in their work.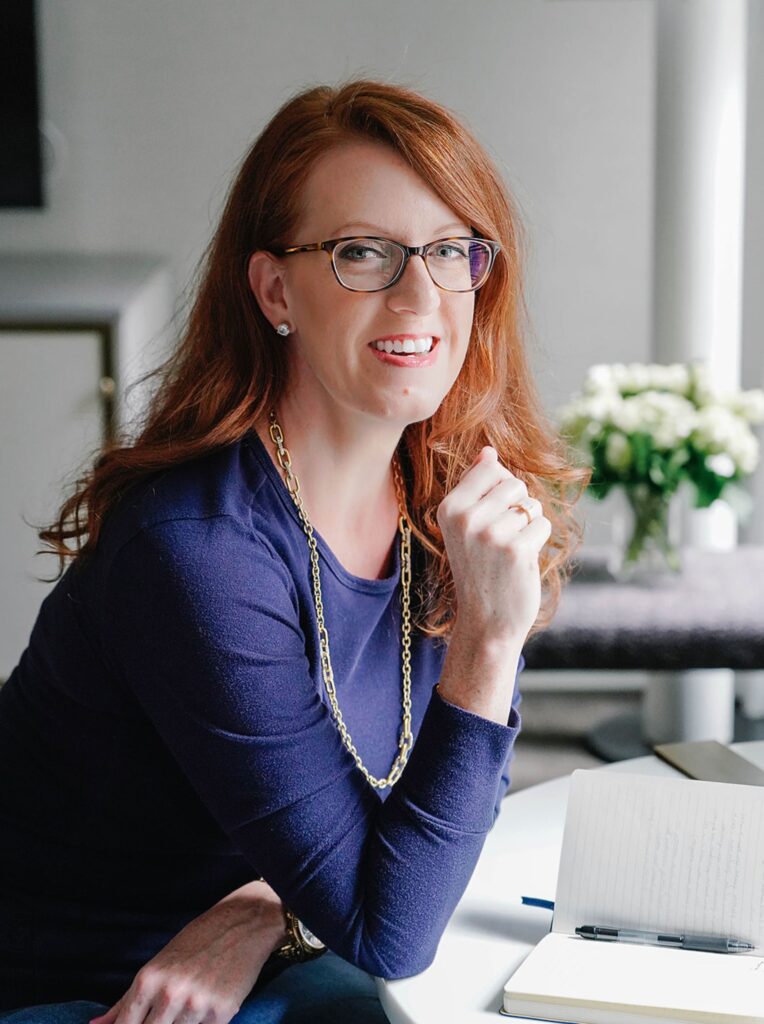 Meet Melissa
leadership & operations coach
I provide leadership and operations coaching for leaders of service-based small businesses with teams.
We meet weekly to identify ways to improve team performance and client interactions. My relationship-focused process requires your courage and consistency to build a company culture that empowers you, your team, and your clients. The courage to have difficult conversations and the consistency necessary for growth.
Why did I go into coaching? In 2014 while attending a conference, I had my AHA moment. A small business owner shared her struggle in finding and keeping talent. Sitting there in the 4th row, I knew I could help. This combination of hearing a need + my leadership experience + passion for helping others excel + knowing people would pay for help became the catalyst to start the CEOffice in 2015.
The disruption to the workforce since 2020 only added fuel to the fire. We need great leaders who care about their team and clients! If you want to better serve your team and clients, you're in the right place. Let's lead with excellence!
shine bright,
Melissa
small things I appreciate
Favorite Flowers
lily of the valley, lilacs, hyacinths, neroli
Morning Coffee
coffee with foamed cream
Couldn't live without
weekly paper planner
Favorite destination
Deia, Mallorca
Favorite verse
"whatever is true, whatever is pure, whatever is lovely, whatever is admirable-if anything is excellent or praiseworthy-think about such things" Phil 4:8
How I like to spend my time
with loved ones, reading, or keeping up with the NFL
Favorite color
indigo blue
On repeat
Miles Davis, Rupert Gregson-Williams, and Snoh Aalegra
Currently loving
classical architecture
Inspired by
great love and people who pursue excellence in their craft
The Values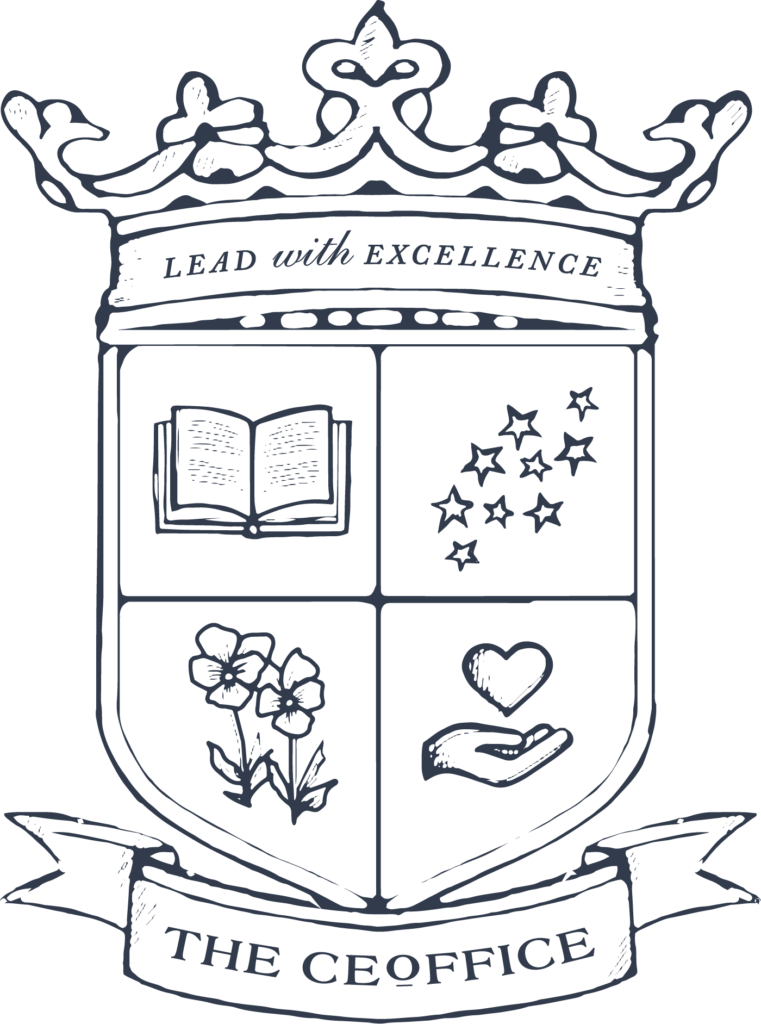 Lead with Excellence
attention to detail, disciplined, show instead of tell
Embrace Challenges
be curious, courage for truth, friction refines, think big
Shine Bright
be the good, create hope, inner confidence, light the way
Choose Love over Fear
anticipate needs, guide with grace, seek to understand vs. defend
Celebrate the Small Things
practice gratitude, plant seeds, find beauty in the ordinary
helping you better serve clients and teams through leadership and operations coaching
Ready to get started?
I offer personalized coaching tailored to your small business.
Where You've Heard Me
BLOGS
Visme (2019)
Voyage Chicago (2018)
Cedar & Rush (2015)
WORKSHOPS
Design Leadership Network Forum (2022)
MeetEdgar (2019)
Event Business Virtual Summit (2019)
Trouvaille Workshop (2017, 2016)
Fill My Cup Retreat (2017)
Collegiately Creative Conference – Iowa State University (2016)
Nashville Wedding Planners Retreat (2016)
Go Blog Social (2015)