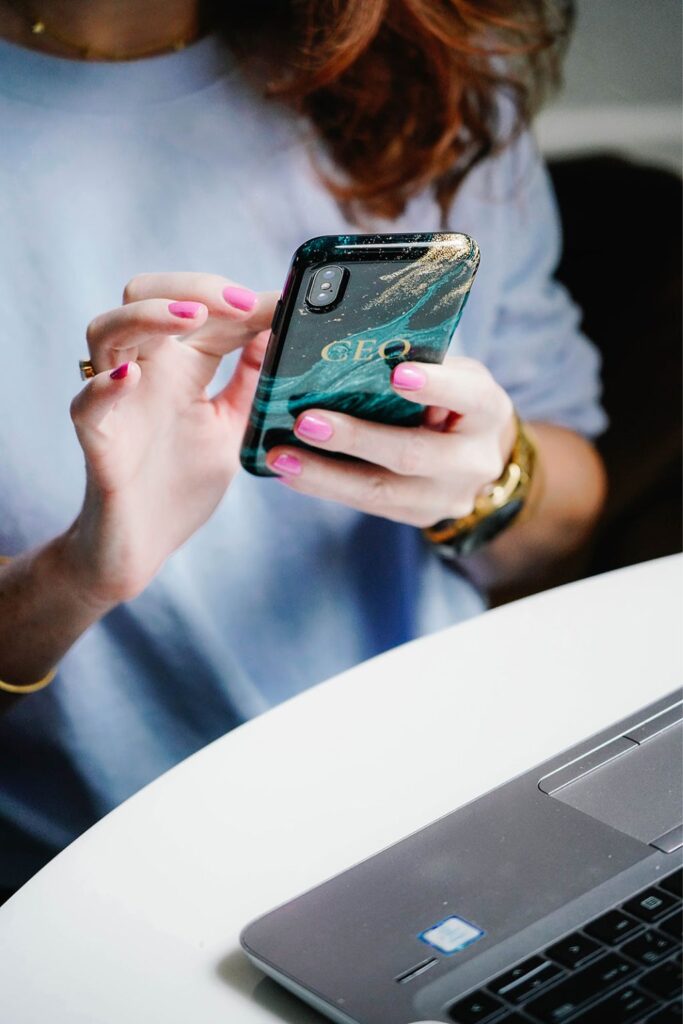 Your struggle to lead your team ends today.
Tell me if this sounds familiar – recurring mistakes, client frustration, quiet quitting. You're feeling overwhelmed and at times battling burnout.
01. You've tried different project management tools, coaches, and business groups. Yet team members are not meeting your expectations or leaving. Trying to keep everyone happy while still delivering a great service has you exhausted.
02. You are a visionary and great at your craft. You have big ideas but need help bringing them to life. You easily get distracted by shiny things and need help staying focused. You care about your team and need help getting their best work consistently so clients are pleased.
03. You want someone who understands the pressure of running a business and cares about you, the individual, not the manager. Someone who holds you accountable and encourages you. Someone who tells you what you need to hear instead of what benefits them.
Support that makes you feel heard & seen
Leadership & Operations Coaching | Serving small businesses nationwide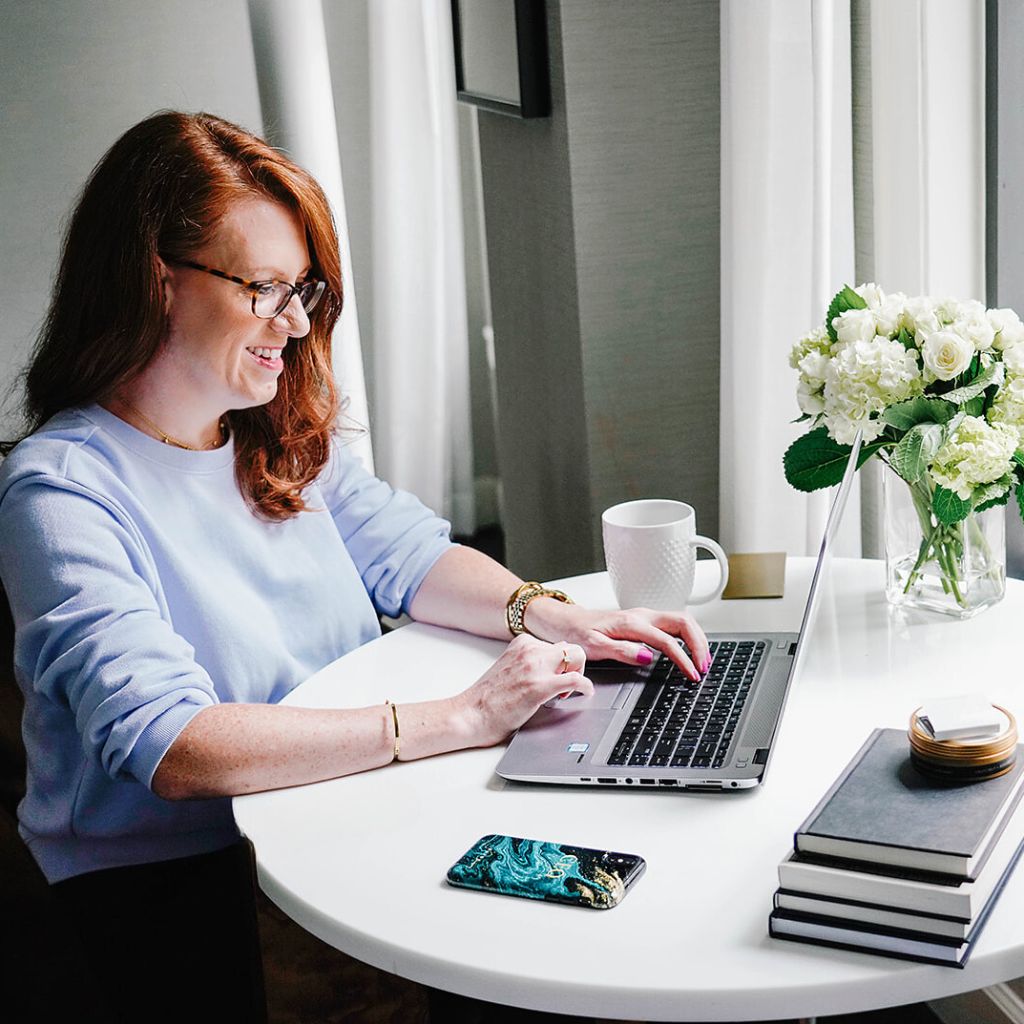 Leadership & Operations Coaching
Starting at $3000
Weekly 45-minute discussions to support your leadership role and guide you through coaching conversations with your team.
Observe weekly team meetings during the first 90 days as an active member of the Client's team. Participates in meetings and 1:1 discussions to fully understand roles and existing processes.
Assess existing operations infrastructure.
Recommendations on how to refine practices, processes, and templates to improve team performance and client experience.
Guidance with operations infrastructure creation + management.
Provide accountability and guidance with business goals and team member performance.
90-day initial commitment; afterward turns into a quarterly retainer invoiced monthly
01. define
Starts with getting to know you, your experience, and your beliefs about leadership. Then we discuss the specific problem(s) you're facing and your ideal situation.
02. assess
Next, we look at strengths and opportunities with your team and operations.
03. action
Using the information collected we create a plan for improvement supported by weekly coaching. Plan includes refinement of existing practices and recommending new ones. Coaching includes leadership accountability, tips for constructive conversations, and questions to challenge and grow mindset.
04. review
Finally, we review the actions you took and the progress made. We discuss what went well and areas to refine so you continue to build upon your progress.
individual session
Created to fit your immediate needs
Leadership & Operations Call
starting at $500
single 60-minute call
ideal for a specific challenge
you need an outside perspective + action plan
Topics may include performance, constructive feedback, hiring, promotion, creating accountability, encouraging confidence, understanding and utilizing strengths, delegation, goal setting, boundaries, and understanding the impact of the role.
Questions? I have answers.
Ready to get started?
I offer personalized coaching tailored to your small business.