helping small businesses
better serve clients & team
through leadership + operations coaching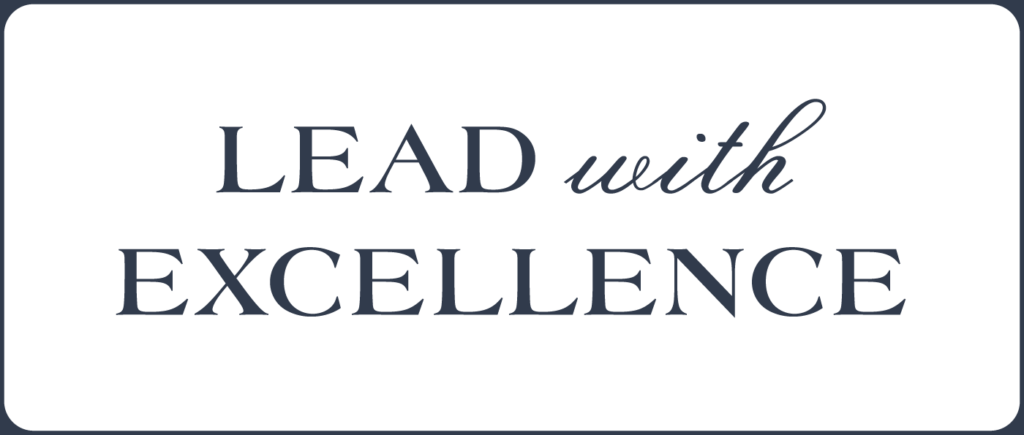 Supporting Your Leadership Journey
Working with you to actualize the potential of your team through relationship building and process refinement. As a result, your team is able to better collaborate and serve clients.
MEET your leadership + operations coach
Hello, my name is Melissa
I'm glad you're here. As a leader who cares about your team, you've taken a step in the right direction.
I'm willing to bet you're also great at your craft. However, you've come to a point where you're experiencing growing pains with your team and clients.
Similarly, my work performance was a leading factor for several promotions in my career. However, my soft skills had room for improvement. I learned many lessons the hard way. Lessons about communication, boundaries, self-awareness, and personal discipline.
My desire to be better for my team and myself forced me to refine my behavior and communication. I sought out constructive feedback, resources, and mentors to help me grow. And I continue to because leadership development is a lifelong practice.
I look forward to getting to know you and supporting your leadership journey!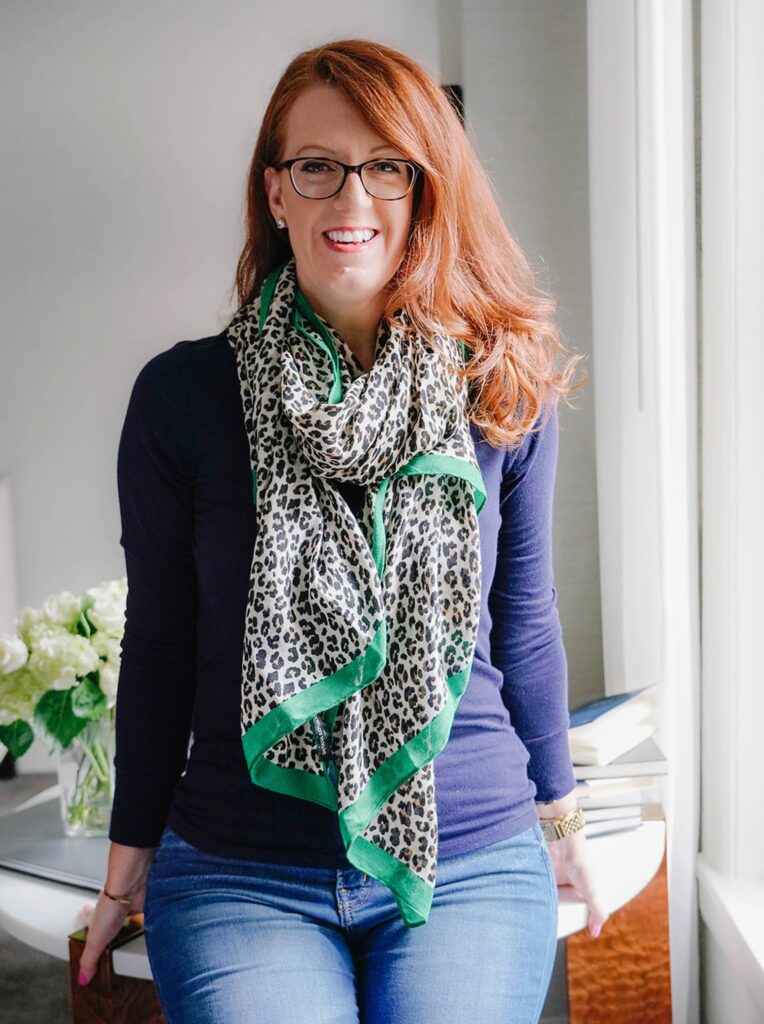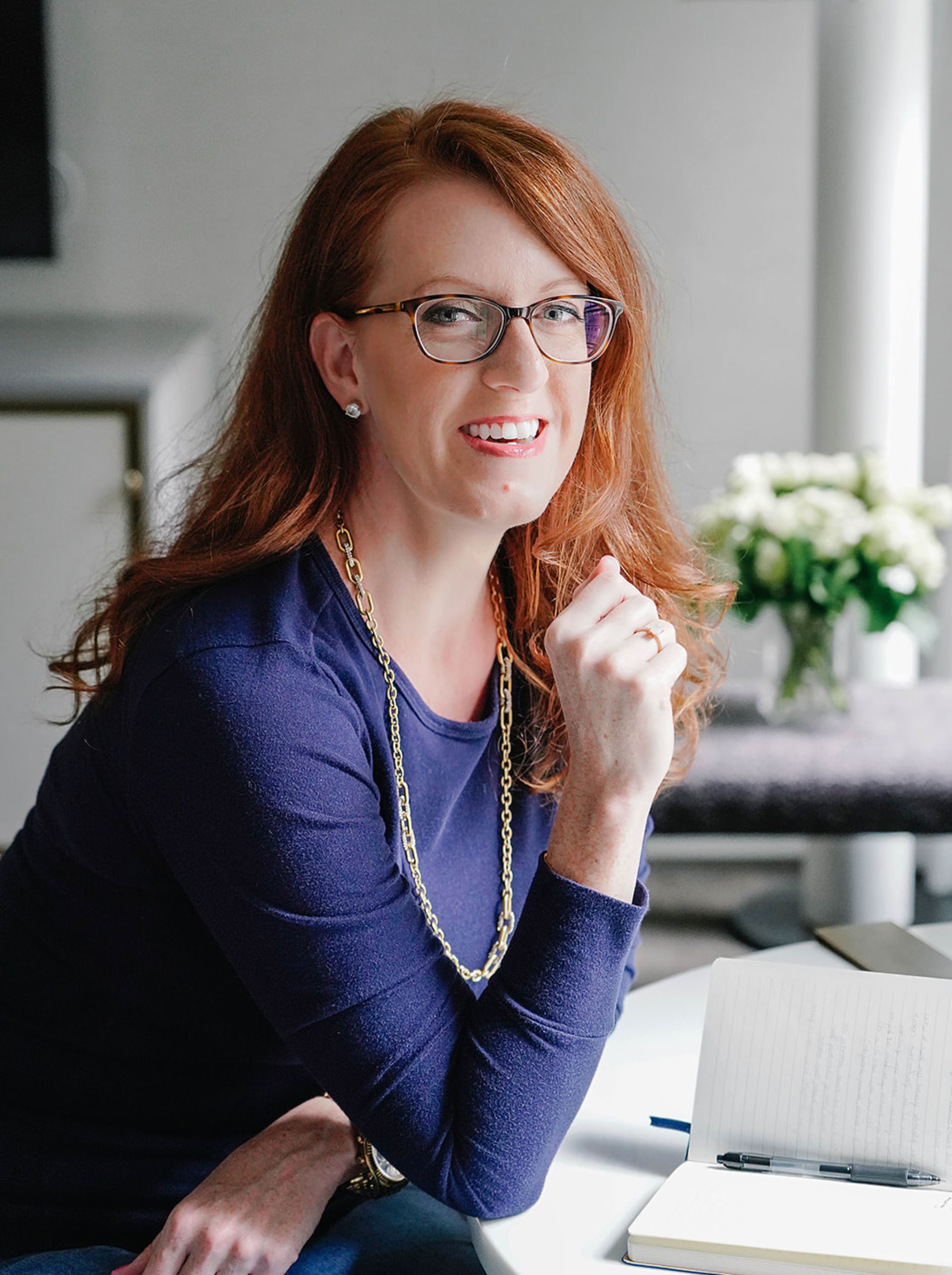 How it works
01. define
Starts with getting to know you, your experience, and your beliefs about leadership. Then we discuss the specific problem(s) you're facing and your ideal situation.
02. assess
Next, we look at strengths and opportunities with your team and operations.
03. action
Using the information collected we create a plan for improvement supported by weekly coaching. Plan includes refinement of existing practices and recommending new ones. Coaching includes leadership accountability, tips for constructive conversations, and questions to challenge and grow mindset.
04. review
Finally, we review the actions you took and the progress made. We discuss what went well and areas to refine so you continue to build upon your progress.